Top 10 Exercise Programs Around Cleveland!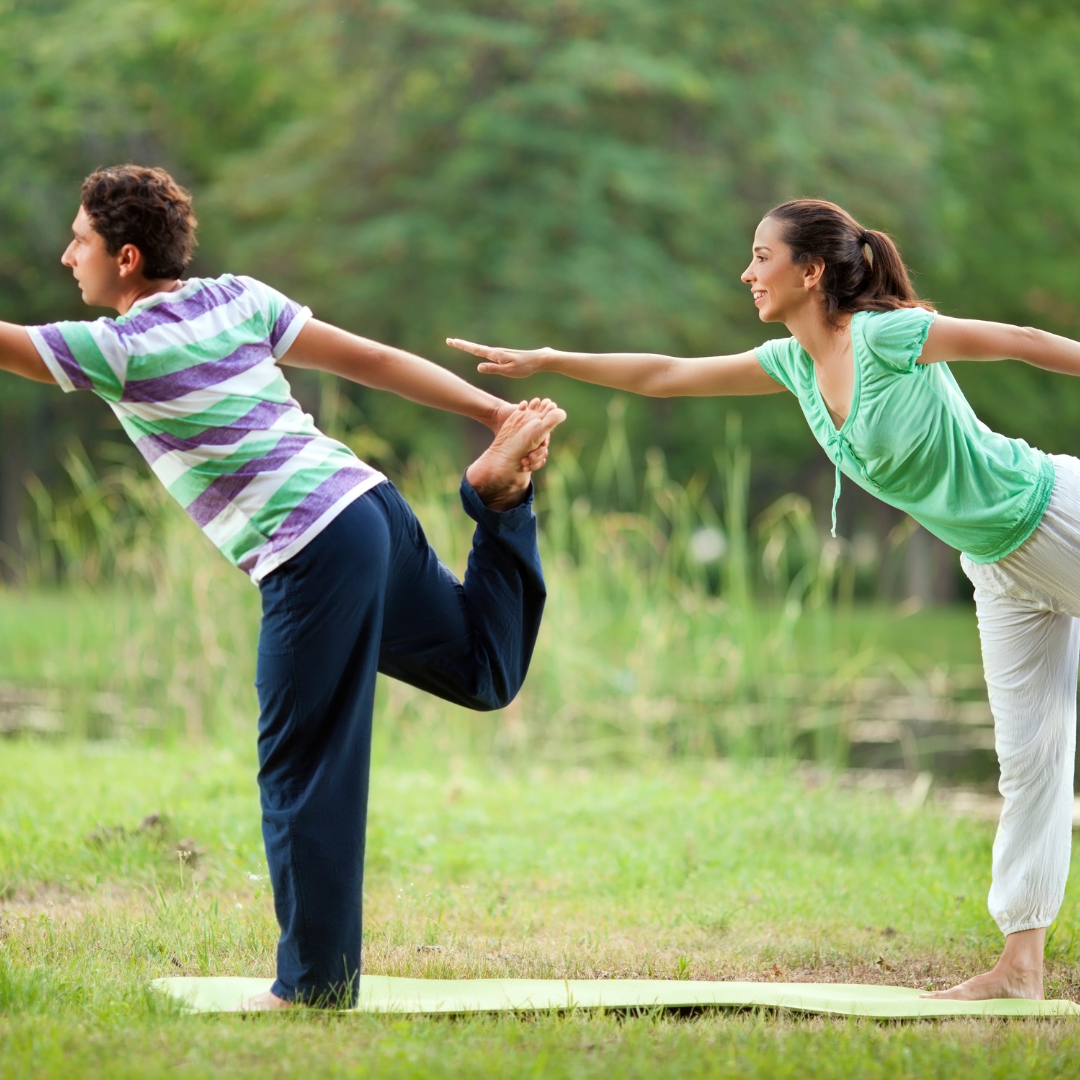 Be Fitness (Lakewood) – This fitness studio offers a variety of classes, including barre, Pilates, yoga, and strength training. Their experienced instructors focus on functional movement and offer modifications for all fitness levels.
Harness Cycle (Downtown) – Known for their high-energy indoor cycling classes, Harness Cycle provides a dynamic and challenging workout experience. Their passionate instructors guide you through rhythm-based rides to the beat of energizing music.
GrooveRyde (Ohio City) – Offering a mix of cycling, HIIT, yoga, and dance fitness classes, GrooveRyde aims to inspire and empower individuals to reach their fitness goals. Their diverse class options cater to different fitness levels and preferences.
TITLE Boxing Club (Cleveland Heights) – If you're looking to get a total-body workout while learning boxing techniques, TITLE Boxing Club is an excellent choice. Their classes combine boxing and kickboxing for a challenging and empowering experience.
Abide Yoga Studio (Larchmere) – Abide Yoga Studio offers a variety of yoga classes suitable for practitioners of all levels. With skilled instructors and a welcoming environment, it's a great place to practice mindfulness and enhance physical well-being.
Orangetheory Fitness (Multiple locations) – Orangetheory Fitness is a results-driven fitness program that combines cardio, strength training, and interval training. Their high-energy workouts are designed to maximize calorie burn and improve overall fitness.
CrossFit CLE (Tremont) – CrossFit CLE focuses on functional fitness through challenging and varied workouts. Their experienced coaches provide guidance and support to help you reach your fitness goals in a supportive community.
Yoga Roots (Cleveland Heights) – Yoga Roots offers a wide range of yoga classes, including vinyasa, hatha, and restorative yoga. With highly trained instructors and a nurturing environment, it's an ideal place to develop strength, flexibility, and inner calm.
Tremont Athletic Club (Tremont) – A boutique fitness studio offering a variety of classes, including yoga, pilates, barre, and strength training, in a welcoming and community-oriented environment.
Parker Hannifin YMCA (Downtown) – Parker Hannifin YMCA is a community-focused fitness center offering a wide range of exercise programs and facilities. From group fitness classes to state-of-the-art equipment, it provides resources for individuals of all ages and fitness levels.
These exercise programs, gyms, studios, and trainers in Cleveland, Ohio, cater to different fitness preferences and goals. Whether you're interested in cycling, yoga, HIIT, boxing, or strength training, there's a wide range of options available to help you stay fit and active in the city.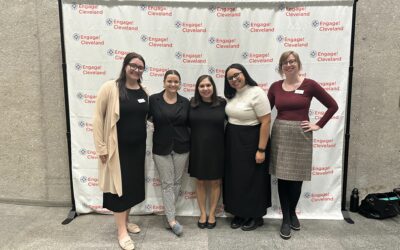 Coming to Fruition: Engage! Cleveland Staff Celebrates Inaugural DE&I Conference Written by...
read more