Top 10 Italian Restaurants Around Cleveland!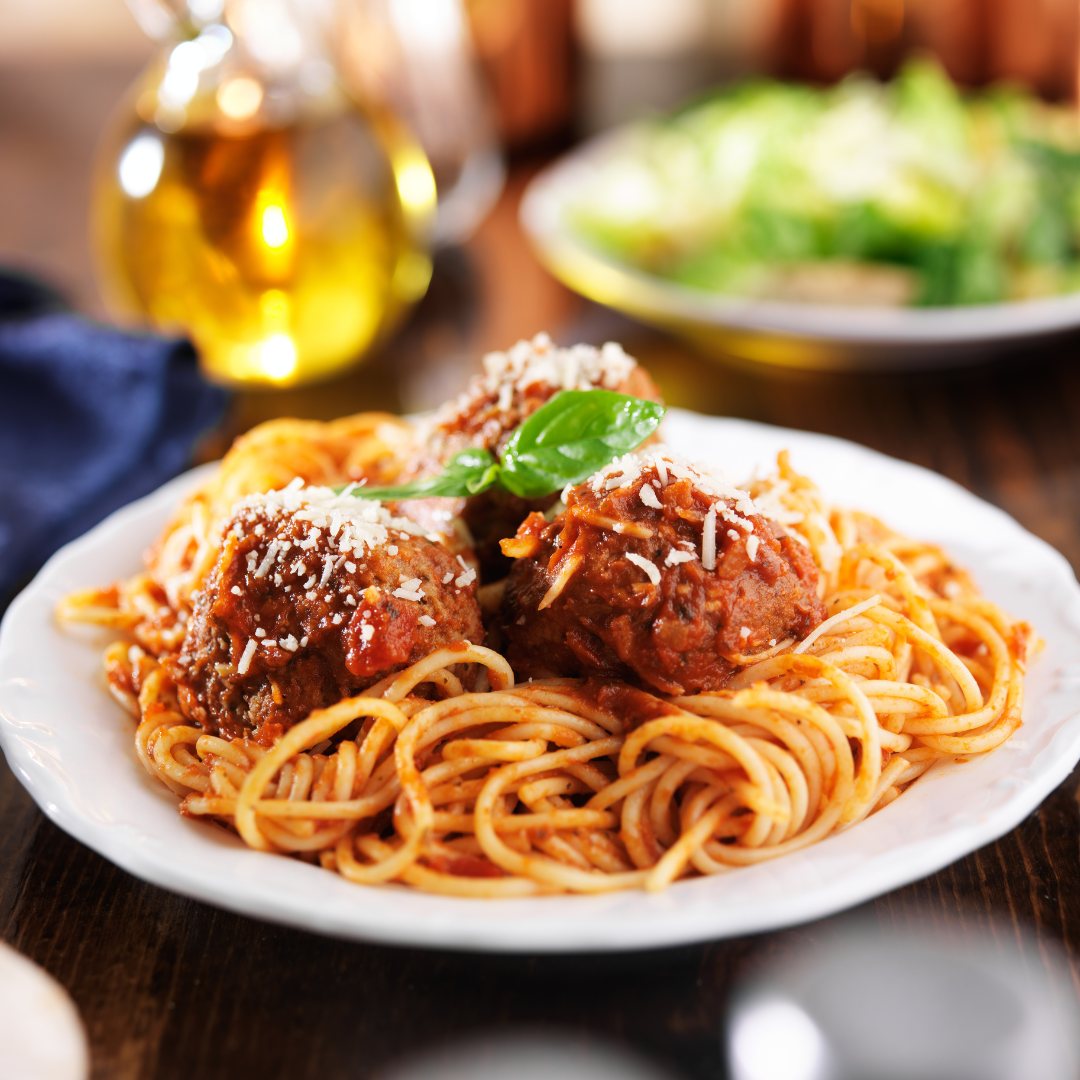 Cleveland, Ohio is a city renowned for its diverse culinary scene, and when it comes to Italian cuisine, it does not disappoint. From traditional trattorias to contemporary ristorantes, the city is home to an array of exceptional Italian restaurants that tantalize taste buds with authentic flavors and innovative dishes. In this blog post, we will guide you through the top 10 Italian restaurants in Cleveland, including the neighborhoods of Lakewood, Ohio City, Tremont, Cleveland Heights, and Cleveland itself. Prepare to indulge in the rich and robust flavors of Italy right here in the heart of Cleveland.
Mia Bella Restaurant (Little Italy):
Nestled in the vibrant neighborhood of Little Italy, Mia Bella Restaurant captures the essence of Italian dining with its warm and welcoming atmosphere. Known for its homemade pasta and mouthwatering sauces, the menu boasts classic dishes like the velvety Fettuccine Alfredo and the indulgent Osso Buco. End your meal with a decadent slice of tiramisu for the perfect finale.
Lago East Bank (Cleveland):
Situated on the picturesque East Bank of the Cuyahoga River, Lago East Bank offers breathtaking views and an exquisite Italian dining experience. This waterfront restaurant impresses with its contemporary ambiance and a menu featuring modern Italian creations. Don't miss their signature dish, the "Gnocchi di Zucca," a delicate pumpkin gnocchi served with sage butter and toasted walnuts.
Bar Italia (Ohio City):
For a chic and intimate dining experience, head to Bar Italia in Ohio City. This stylish restaurant blends modern elegance with traditional Italian flavors. Indulge in their standout dish, the "Bistecca alla Fiorentina," a mouthwatering grilled T-bone steak, or savor the delicate flavors of the "Risotto ai Frutti di Mare," a seafood risotto bursting with freshness.
The Tavern Company (Cleveland Heights):
TavCo in Cleveland Heights is a hidden gem that offers a modern twist on Italian cuisine. The restaurant's innovative menu features dishes like the "Burrata Salad" with heirloom tomatoes and the "Duck Confit Ravioli" in a savory brown butter sage sauce. Pair your meal with a selection from their extensive wine list for a truly memorable dining experience.
Il Rione Pizzeria (Gordon Square):
If you're craving authentic Neapolitan-style pizza, Il Rione Pizzeria in the Gordon Square neighborhood is a must-visit. This cozy and inviting pizzeria serves up artisanal pizzas with a perfectly charred crust and high-quality toppings. Try the popular "Margherita D.O.C." with San Marzano tomatoes, buffalo mozzarella, fresh basil, and drizzled olive oil.
La Dolce Vita (Little Italy):
Immerse yourself in the rustic charm of La Dolce Vita, a classic Italian trattoria located in Little Italy. With a menu that pays homage to traditional Italian cooking, their standout dish is the "Linguine alla Vongole," featuring tender clams, garlic, white wine, and linguine pasta. Pair your meal with a glass of Italian wine for an authentic dining experience.
Sarita a (Lakewood):
Sarita a  in Lakewood offers a fusion of Italian and Mediterranean flavors in a cozy and welcoming setting. Their menu features an array of enticing dishes, including the savory "Lamb Ragu Pappardelle" and the vibrant "Caprese Salad" with heirloom tomatoes and fresh basil. Save room for their heavenly "Nutella Pizza" for a sweet ending.
Fahrenheit (Tremont):
While primarily known for its contemporary American cuisine, Fahrenheit in Tremont offers a delectable selection of Italian-inspired dishes that should not be missed. Try the "Lobster Fettuccine" with a delicate saffron cream sauce or the "Braised Short Rib Gnocchi" for a hearty and flavorful meal.
Angelo's Nido Italia (Little Italy):
A true institution in Little Italy, Angelo's Nido Italia has been serving up classic Italian fare since 1979. This family-owned restaurant delights diners with their generous portions and traditional recipes passed down through generations. Indulge in their famous "Chicken Parmigiana" or the hearty "Lasagna Bolognese" for a taste of authentic Italian comfort food.
Mama Santa's (Little Italy):
Complete your culinary journey through Cleveland's Italian restaurants at Mama Santa's in Little Italy. This neighborhood favorite is known for its hearty and delicious pizzas and pasta dishes. The "Mama's Deluxe Pizza" with its abundance of toppings and the classic "Spaghetti and Meatballs" are beloved favorites that keep locals coming back for more.
Cleveland's Italian restaurant scene offers a delightful blend of traditional flavors and contemporary twists, showcasing the rich culinary heritage of Italy. From the charming trattorias of Little Italy to the chic eateries in Ohio City, Tremont, Cleveland Heights, and beyond, these top 10 Italian restaurants in Cleveland promise an unforgettable dining experience. So, whether you're a connoisseur of classic pasta dishes or seeking innovative Italian creations, embark on a culinary adventure and savor the exquisite flavors that make Cleveland's Italian cuisine truly exceptional. Buon appetito!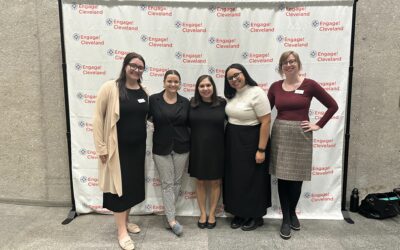 Coming to Fruition: Engage! Cleveland Staff Celebrates Inaugural DE&I Conference Written by...
read more