Top 10 Mexican Restaurants Around Cleveland!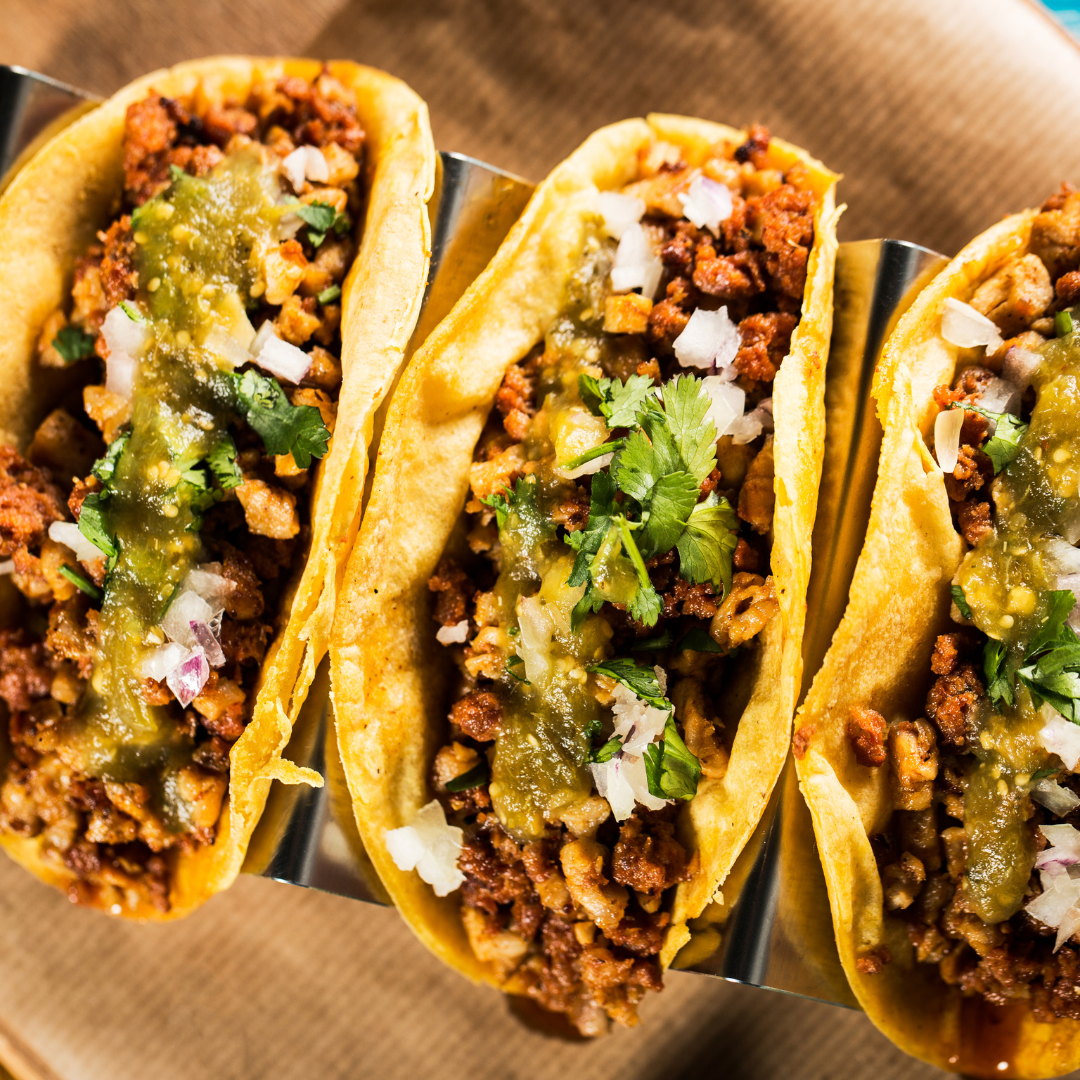 Cleveland, Ohio is a city that embraces culinary diversity, and when it comes to Mexican cuisine, it offers a wide array of vibrant and flavorful options. From traditional taquerias to contemporary Mexican eateries, Cleveland's Mexican restaurant scene is a delightful tapestry of authentic dishes and innovative creations. In this blog post, we will guide you through the top 10 Mexican restaurants in Cleveland, spanning the neighborhoods of Lakewood, Ohio City, Tremont, Cleveland Heights, and Cleveland. Prepare to embark on a mouthwatering journey through the rich flavors of Mexico right here in the heart of Cleveland.
Momocho (Ohio City):
Momocho in Ohio City stands out with its modern Mexican cuisine and creative flavor combinations. Their standout dish, the "Guacamole Tasting," offers a unique twist on the classic favorite with inventive ingredients like goat cheese and pomegranate seeds. Don't miss their mouthwatering "Pork Belly Tacos" for a truly memorable experience.
Barrio (Multiple Locations):
Barrio has become a beloved fixture in Cleveland's Mexican dining scene, with locations in both Tremont and Lakewood. Known for its build-your-own tacos, this vibrant and lively spot offers a wide selection of fillings, salsas, and toppings to customize your perfect taco creation. The "Guacamole Bacon" and the "Baja Fish" tacos are must-try favorites.
Nuevo Modern Mexican & Tequila Bar (Cleveland):
Located in downtown Cleveland, Nuevo Modern Mexican & Tequila Bar combines traditional Mexican flavors with a modern twist. Their menu features a diverse range of dishes, from street-style tacos to seafood specialties like the "Nuevo Ceviche" with fresh fish and citrus marinade. Pair your meal with a selection from their extensive tequila and mezcal collection for an authentic experience.
El Carnicero (Lakewood):
El Carnicero in Lakewood brings the flavors of Mexico to life with its vibrant atmosphere and bold flavors. Specializing in house-made sausages and slow-roasted meats, this restaurant offers a unique take on Mexican street food. Indulge in their "Tacos al Pastor," featuring marinated pork, pineapple, and cilantro, or savor the "Carnitas Torta" for a satisfying sandwich experience.
Barroco (Lakewood):
Barroco in Lakewood offers a fusion of Mexican and Colombian cuisine, creating a unique and flavorful dining experience. Their "Arepa" dishes, made with thick cornmeal patties filled with various savory ingredients, are a standout feature. Try the "Pabellón" with shredded beef, black beans, and plantains, or the "Carne Mechada" with pulled pork and avocado for a taste of culinary creativity.
Tres Potrillos (Beachwood):
Tres Potrillos in Cleveland Heights is a family-owned Mexican restaurant that prides itself on serving authentic dishes bursting with traditional flavors. From sizzling fajitas to flavorful enchiladas, their menu offers a wide range of Mexican favorites. Be sure to try their signature "Molcajete," a volcanic stone bowl filled with grilled meats, cactus, and spicy salsa.
Tacologist Tacos Tequila Margaritas (Tremont):
Tacologist Tacos Tequila Margaritas in Tremont has created a taco experience that is down to a science. Their extensive menu features favorites like "Chiles Rellenos" stuffed with cheese and topped with tomato sauce and the hearty "Carnitas Plate." Don't forget to pair your meal with a refreshing "Margarita" from their well-stocked bar.
El Jalapeño (Cleveland):
El Jalapeño, located in Cleveland, offers an authentic taste of Mexico with its flavorful dishes and welcoming ambiance. From traditional tacos to savory enchiladas, their menu highlights the diverse regional cuisines of Mexico. The "Chiles En Nogada," a specialty dish from Puebla, is a must-try, featuring poblano peppers stuffed with ground meat, fruits, and nuts, topped with creamy walnut sauce.
Cilantro Taqueria (Lakewood):
Cilantro Taqueria in Lakewood captures the essence of a true taqueria with its authentic street-style tacos and homemade salsas. The menu boasts a variety of fillings, from tender barbacoa to flavorful al pastor. Pair your tacos with a refreshing "Horchata" or "Agua Fresca" for a complete Mexican dining experience.
La Plaza Supermarket (Cleveland Heights):
While primarily a Mexican grocery store, La Plaza Supermarket in Cleveland Heights also features a small taqueria inside. This hidden gem offers affordable and authentic Mexican dishes, including delicious tacos, burritos, and tortas. Experience the flavors of Mexico while shopping for authentic ingredients and products to recreate the magic at home.
Cleveland's Mexican restaurant scene offers a diverse range of flavors and culinary traditions, showcasing the rich heritage of Mexico. Whether you're craving traditional street-style tacos or innovative Mexican fusion, these top 10 Mexican restaurants in Lakewood, Ohio City, Tremont, Cleveland Heights, and Cleveland promise an unforgettable culinary journey. So, grab your appetite, indulge in vibrant flavors, and savor the vibrant spirit of Mexico right here in the heart of Cleveland. ¡Buen provecho!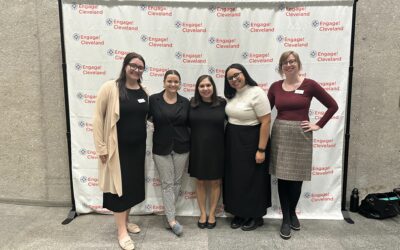 Coming to Fruition: Engage! Cleveland Staff Celebrates Inaugural DE&I Conference Written by...
read more