Top 5 Best Places for Apple and Pumpkin Picking Around Cleveland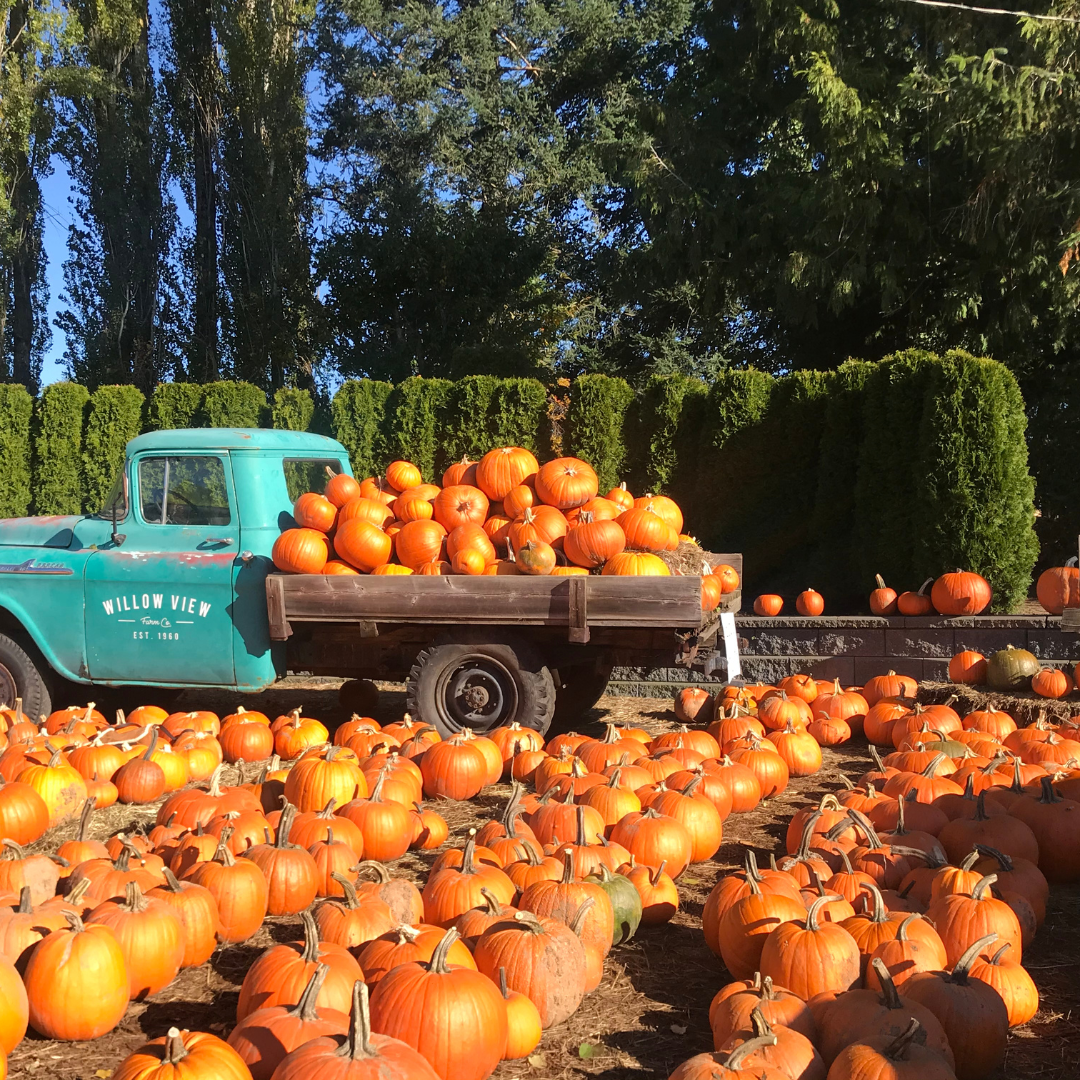 Written by Marketing & Communications Manager: Belle Mercurio
As the leaves start to turn and the crisp autumn air sets in, there's no better way to embrace the season than by heading to an apple orchard or pumpkin patch. Fortunately, the Cleveland area boasts an abundance of fantastic options for apple and pumpkin picking, making it the perfect destination for fall enthusiasts. In this blog post, we'll explore the top five places in and around Cleveland for an unforgettable apple and pumpkin-picking experience.
Patterson Fruit Farm:
Location: 8765 Mulberry Road, Chesterland, OH 44026
Patterson Fruit Farm is a beloved local gem that has been providing a delightful apple-picking experience for generations. With a variety of apple types to choose from, including Honeycrisp and Gala, you can be sure to find the perfect apples for your fall recipes. They also offer tractor rides and a charming farm market stocked with fresh produce and homemade goodies.
Mapleside Farms:
Location: 294 Pearl Road, Brunswick, OH 44212
Mapleside Farms is a picturesque destination for apple and pumpkin picking with breathtaking views of the Ohio countryside. Their "Pick Your Own Apples" program allows you to explore the orchard while enjoying live music and delicious food. Afterward, visit their pumpkin patch to find the ideal pumpkins for carving and decorating.
Red Wagon Farm:
Location: 16081 E. River Road, Columbia Station, OH 44028
Red Wagon Farm offers a delightful fall experience for the whole family. You can pick your own apples, pumpkins, and even sunflowers during the season. Their farm market is stocked with fresh produce, and the farm's friendly atmosphere will make you feel right at home.
Hillcrest Orchards:
Location: 50336 Telegraph Road, Amherst, OH 44001
Hillcrest Orchards is a hidden gem known for its picturesque setting and quality apple picking. They offer a wide variety of apples, including old favorites like Granny Smith and Jonagold. While you're there, don't forget to sample their delicious apple cider and homemade apple fritters.
Heritage Farms:
Location: 6050 Riverview Road, Peninsula, OH 44264
Nestled in the beautiful Cuyahoga Valley National Park, Heritage Farms offers a serene and rustic apple and pumpkin picking experience. You can explore their orchards and pumpkin patch while taking in the scenic beauty of the park. They also offer hayrides and a market with an array of fall goodies.
Cleveland and its surrounding areas are brimming with fantastic options for apple and pumpkin picking, each offering a unique and memorable fall experience. Whether you're looking for a family-friendly outing, a romantic day in the orchards, or simply a taste of autumn's bounty, these five destinations are sure to provide the perfect setting for your fall adventures.
So, grab your baskets and enjoy the season's harvest while creating cherished memories with friends and family.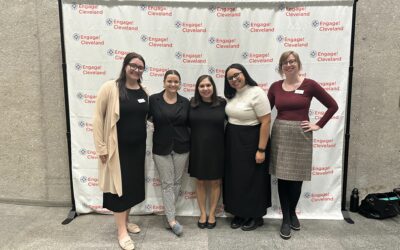 Coming to Fruition: Engage! Cleveland Staff Celebrates Inaugural DE&I Conference Written by...
read more