Employer Member Spotlight: Bendix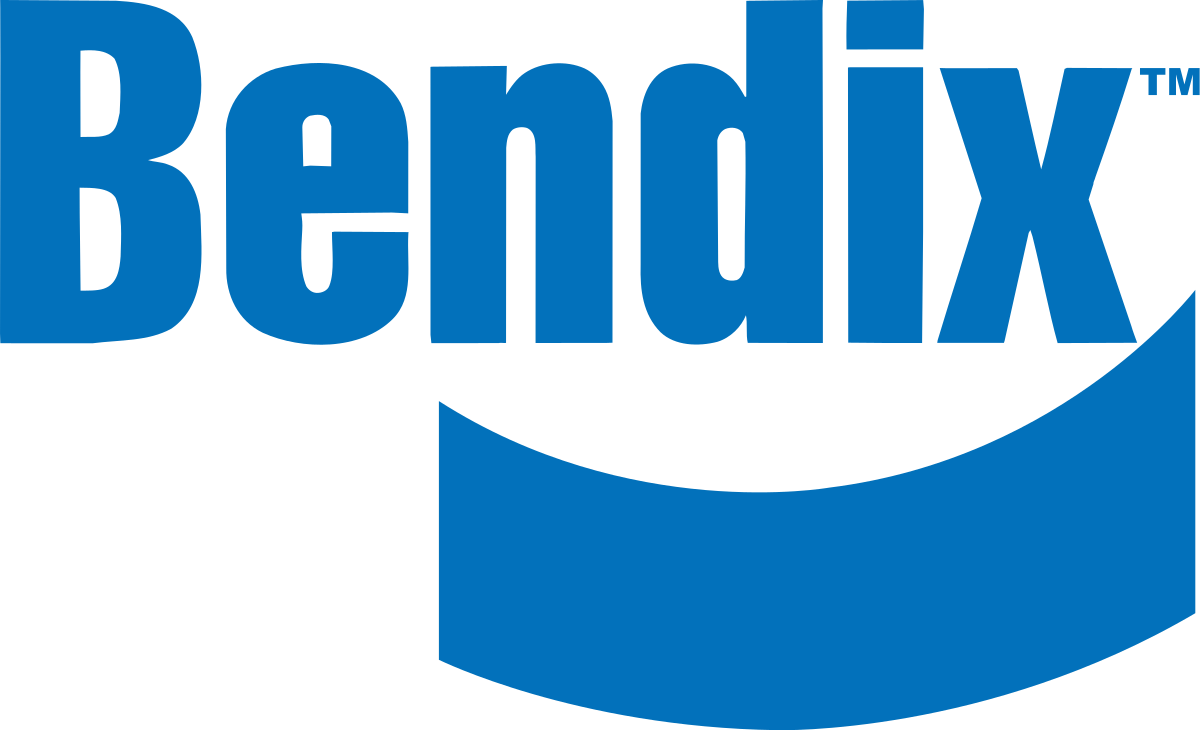 Engage! Cleveland is proud to have over 115 employer members who support our cause of making Cleveland a lasting home for the next generation. Please join us in welcoming one of our newest members by reading about them below.
Bendix Commercial Vehicle Systems, a member of Knorr-Bremse, designs, develops, and supplies leading-edge active safety technologies, energy management solutions, and air brake charging, and control systems and components under the Bendix® brand name for medium- and heavy-duty trucks, tractors, trailers, buses, and other commercial vehicles throughout North America.
An industry pioneer, employing more than 4,100 people, Bendix is driven to create the best solutions for improved vehicle safety, performance, and overall operating cost.
Bendix Commercial Vehicle Systems is headquartered in Avon, Ohio, with manufacturing plants in Acuña, Mexico, Bowling Green, KY, Hanover, PA, Huntington, IN, Lebanon, TN, and Wytheville, VA.
They are setting the direction in active safety and vehicle operation efficiency in the global Commercial Vehicle industry. They are the trusted and preferred partner for mechatronic systems over the entire vehicle life cycle.
Bendix Values: 
Entrepreneurship
Technological Excellence
Reliability
Passion
Responsibility
At Bendix Commercial Vehicle Systems LLC and Bendix Spicer Foundation Brake LLC (Bendix), quality is a core value, and product safety is a critical success factor with individual responsibility and ownership being essential. We are committed to continuously advance the quality of our products, processes and services.
We are also committed to being a responsible corporate citizen by establishing high standards of health, safety and environmental performance, improving the quality of life of our employees and positively impacting the surrounding communities.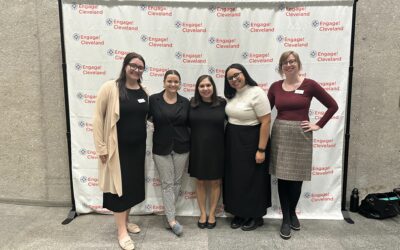 Coming to Fruition: Engage! Cleveland Staff Celebrates Inaugural DE&I Conference Written by...
read more