Why I Decided to Take the Leap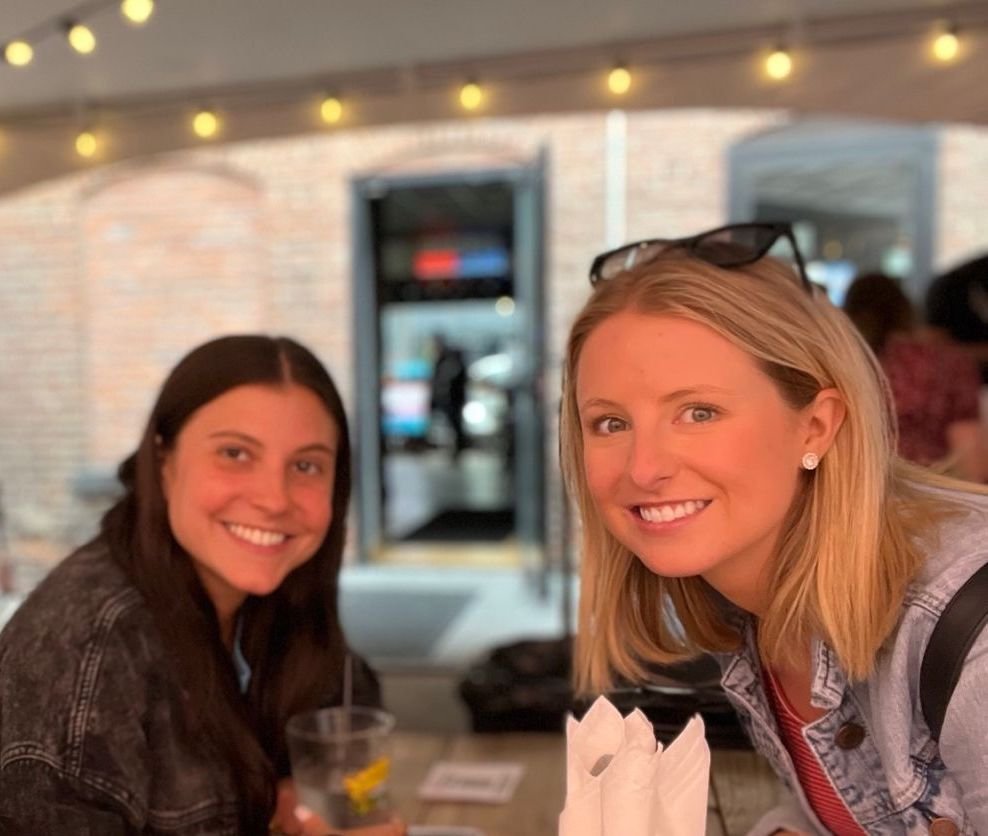 A couple of weeks ago, EC hosted Cleveland Young Professionals Week, and, wow, it was a great week. I became involved with EC in December 2021 after learning about it from my coworker, Emily Adams, and since then I have immersed myself in all that they have to offer. After I joined, I became most excited for YP week and wanted to offer any help that I could to prepare so I decided to join the Fundraising Committee. Through the fundraising committee, I was able to work with local businesses to help put together the Silent Auction prize boxes. I knew YP week would allow me to meet other young professionals in a more casual setting and give me the opportunity to do things that I wouldn't have been able to do on my own. Taking the extra step to join an additional committee really confirmed the reason why I became a Leadership Council member in the first place. 
During YP Week, I attended and volunteered at seven events total including The Trivia Night Fundraiser at Juke Box, fitness classes at CycleFly, BrownsFit, and Rise Nation, Lunch with Leaders, a brewery tour at Great Lakes Brewing Company, and a behind-the-scenes tour of FirstEnergy Stadium. At these events, I met numerous like-minded individuals who enjoy networking with others and learning new things to better themselves personally and professionally. I was also able to enjoy lunch with 19 local leaders and learn firsthand about what they have learned in their careers to get to the position they are in now. It's very insightful and inspirational to be able to discuss their journey in a close setting and I walked away extremely happy with what I had learned (best part of YP week!).
As a Leadership Council member, I highly encourage anyone who wants to get involved with other young professionals in Cleveland to take that leap and get involved with Engage! Cleveland. It has been one of the best decisions that I have made since starting my career here and I hope to become even more involved in the future. It has given me the opportunity and confidence to get involved in other non-profit organizations within CLE such as Alzheimer's Association Cleveland Chapter. Take the leap of faith and put yourself out there, you don't know who or what you will gain from the experience. 
Can't wait for YP Week 2023!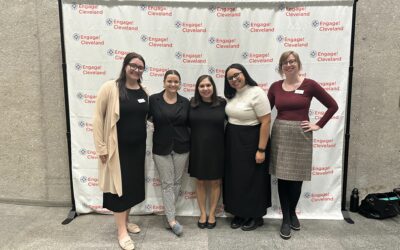 Coming to Fruition: Engage! Cleveland Staff Celebrates Inaugural DE&I Conference Written by...
read more